We love posting testimonials on our site! If we have had the privilege of serving you in any way, and you would like to let others know about your experience, please, pull up a cup of coffee and send us an email. We'll post your comments as soon as we can.

"Dear Carleen;
Thank you so much for taking the time to do this for us. I certainly appreciated your smiley face and helpful suggestions for next year! Until then, have a blessed year!!"

Grace P.
"I am so grateful for you, Carleen. God is so good to have brought us together! I can use your website tool to make my son's transcript now to calculate his grade point average, that is so awesome! Thank you!"

Kim B.
"You're a tremendous advocate for homeschooling! You have been a TREMENDOUS blessing to me, and I thank God for not only your knowledge, but your willingness to share it all (your knowledge, experience, ideas and so much of your time)!"

Kathy G.
"Thank you very much for the evaluations. The girls were very much at ease, thanks to you. It was very nice to meet you and I look forward to the next time we see you."

Jen F
Carleen,

"Thank you so much! It was so great meeting with you. You were a great encouragement to me and my daughter, and I am so thankful for your service!"

God bless!

Stacie F.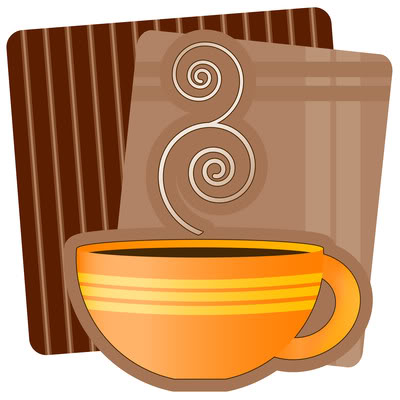 Carleen,

I wanted to let you know that your online evaluation was a wonderful blessing to our family. Not only was your website well organized and a great help, but your sincerity and care for my children's educational future shined through brilliantly. Thank you so much for the excellent information on homeschooling resources! I most definitely recommend you to anyone who wants an attentive, considerate evaluation of their homeschooler's work.

Annette D.
"Thank you for your help today! My daughter loved showing off all her stuff. She enjoyed her e-card too! Both kids are looking forward to being evaluated next year. Lots of work to do in the meantime!"

Tiffany D.
"I wanted to say thank you so much for a stress free and wonderful evaluation! My son was very relieved as he expected it to be very stressful, even though I told him not to worry. He said you were "super 1,000 percent nice."
Tiffany H.
Thank you so much for a stress free and pleasant evaluation.I really learned so much more information with homeschooling from you that was such a blessing.I will be looking forward to next year with you again.You really take the time to share knowledge and are very caring person about children's educations.Trevor thought it would be stressful, I guess cause I was stressing out. He really looks forward to you next year.You are truly a wonderful inspiration. God Bless you and your family.
Susie T.

Carleen,
I cannot thank you enough for all that you have done, especially with as crazy as our year was. I also cannot express how excited and thankful I am for the resources you have extended to us. Home schooling in Florida is so much different than in Washington and it has not been the easiest transition for us so we are beyond blessed to have come into your sphere of influence. The Lord really does provide and answer prayer!!!!

I have copies of all of the portfolios I sent you so you are more than welcome to keep them or recycle them or throw them away...whatever works for you.

Having put those together for this evaluation will make the upcoming ones so much easier as the template is now designed.

Again, thank you! I truly appreciate all of your feedback, your time, and all that you do to assist parents like us to give our children the best education possible so that they have the strongest chance of success as they progress in life.

I look forward to continuing our relationship in the coming months and years!

God bless you and your family!!!!
Jeanette C.